So today marks the day that I submitted my final piece of work for university and boy am I fucking pleased. Myself and the whole education system just do not get along and after 3 years I'm glad to put it behind me and get back to work.
Pizzaman
I recently collaborated with the lovely MokkoMia as an assistant animator, co-director and sound designer to bring you "Pizzaman" which can be found here: http://www.newgrounds.com/portal/view/693201
In other (tight) noose! (around my neck)
I'll be posting a short 2 minute animation I made while attending within a few weeks, I'd just like to make a few adjustments (improvements?) before I share it with you peepz.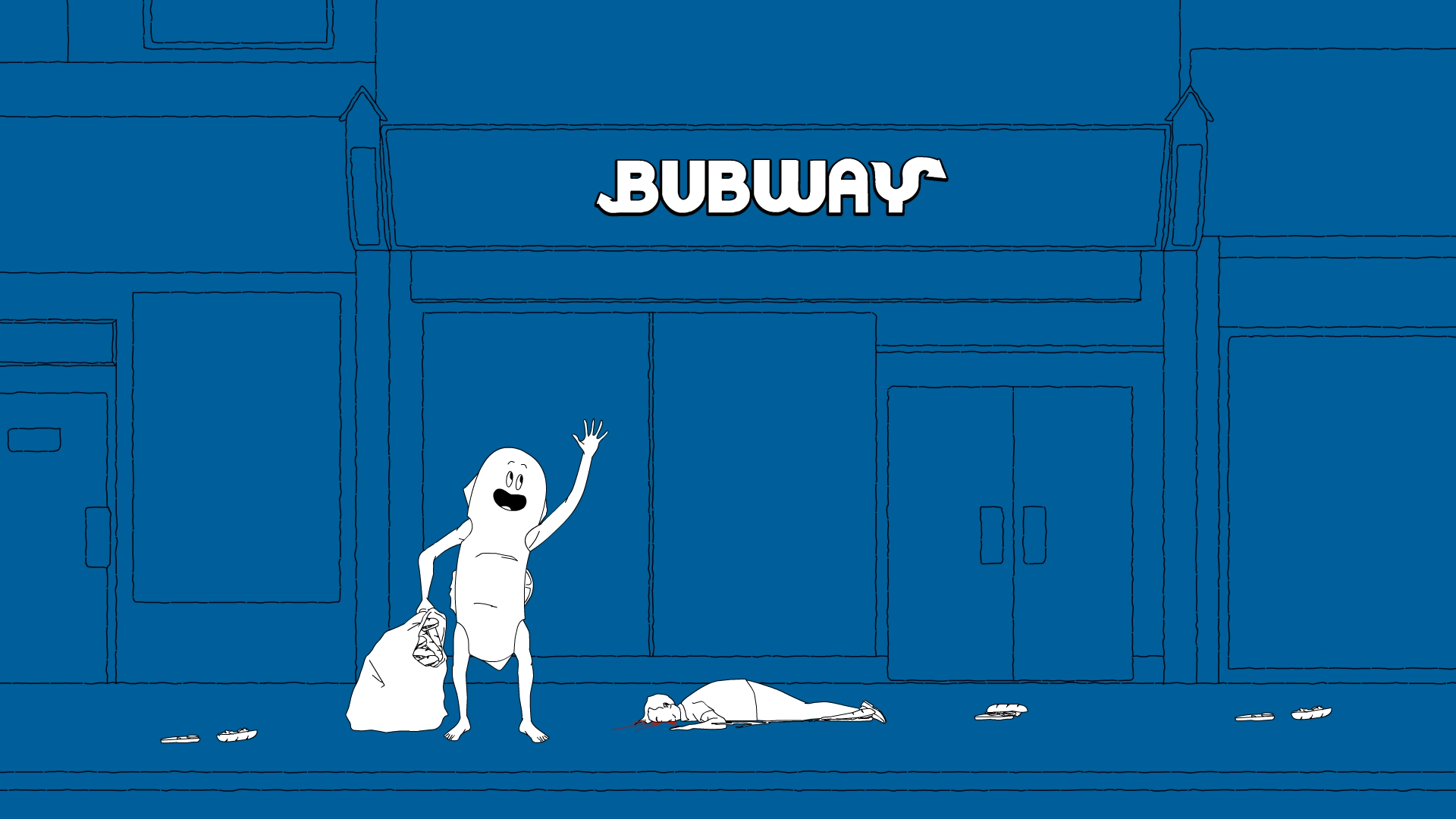 Lots of stuff to come so stick around, or don't! You might be better off that way.
Love you, Newgrounds.